---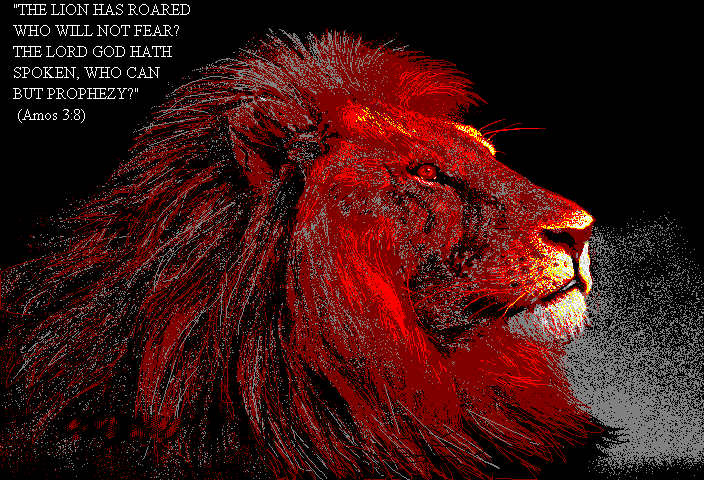 ---
"The Spirit and the bride say come; Even so, Come Lord Jesus!"

"In the beginning was the word. And the word was with God; 
And the word was God! The same was in the beginning with God. 
All things were made by him and without him was not anything made that was 
made." (Jn.1:1-3). 


---
!!DISCLAIMER NOTICE!!
The messages from this ministry contain many personal testimonies which are NOT to glorify the author. These testimonies and personal experiences are given here to stir up the reader to want to move closer to the Lord Jesus Christ for similar faith and for more of the Lord. "Jesus Christ the same yesterday, and today, and for ever." (Heb.13:8). What he did for one he will do for others who aspire to walk with him with the same faith.
---
Gospel Distribution Ministry,
email: juliusa@gospeldistribution.org
P.O.Box 71027 Phoenix, AZ 85050, USA.
.
---